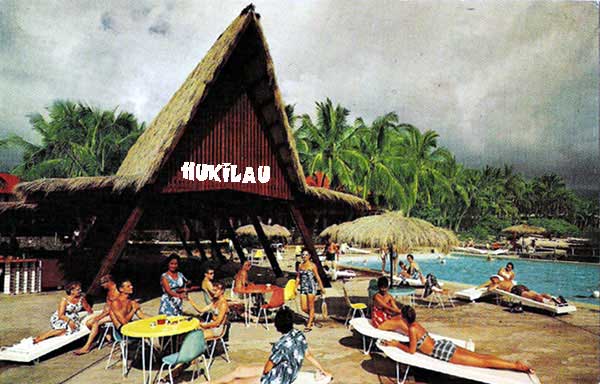 Welcome to Hukilau, an open lanai where you find many tiki events and treasures.

Hukilau in Hawaii is a community fishing party where everyone shares in the catch. The Hukilau event is a net cast across the world to bring in the Tiki fans to share in the history and culture.

Hukilau was started in 2002 by Tim Swanky Glazner and Christie June White, centered around Trader Vic's Atlanta. It was a huge success and Hukilau was named event of the year by Creative Loafing Magazine. 30 or 40 people came from Florida to the event and they all said we must do this at the Mai-Kai.

In 2003 we moved Hukilau to the Mai-Kai and Fort Lauderdale. The Mai-Kai welcomed us and just blew us away. We knew Hukilau had found its home and it has remained there to this day, 10 years later!

2015 will bring new exciting Tiki experiences to the Mai-Kai! Check back here for details!

Click on the logos below to see past years' Hukilau websites:


Hukilau 2002 in Atlanta - We started the tiki event Hukilau in 2002. It was such a huge success, it continues to theis day! Voted best event of the year by Creative Loafing Mazagine.



Hukilau 2003 at the Mai-Kai - The first year Hukilau was held at the Mai-Kai. Co-organized by Bre-elle and Tristan Ishtar, Hukilau found its new home with the incredible aloha of the Mai-Kai family.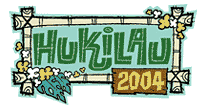 Hukilau 2004 at the Mai-Kai - The year of the huricane at Hukilau. The best year for Hukilau, and Jeanne hit us! Derek Yaniger did the mug and artwork for the site.



Hukilau 2005 at the Mai-Kaii with James Teitelbaum as co-organizer.


2014 is the 13th year and 12th year of Hukilau at the Mai-Kai.



The Grogalizer Tiki Drinks Website by Swank Pad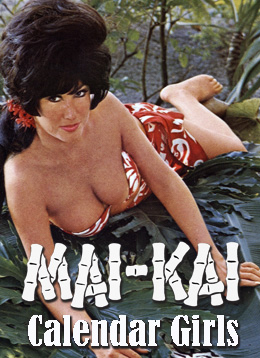 Mai-Kai Calendar Girls on the Swank Pad

Mai-Kai The Postcards on the Swank Pad



A Swank Pad Production